For The Love of Bread
For The Love of Bread
For The Love of Bread
For The Love of Bread
For The Love of Bread
For The Love of Bread
For The Love of Bread
For The Love of Bread
For The Love of Bread
For The Love of Bread
For The Love of Bread
For The Love of Bread
For The Love of Bread
For The Love of Bread
For The Love of Bread
Your Nokul favorites, just a click away.
Pastries at your fingertips
Delivering luscious, finger-licking bread and pastries right to your doorstep. Since 2005, Nokul has been dedicated to creating healthy recipes.
78 Queens Road, Brighton BN1, England
Breakfast.
Everyday from
8 AM to 11 AM.
SOURDOUGH
Seeded Ry
e1/2 Loaf $7.5 | Whole $15
---
Spelt bread loaf
Cob $9.5 | Tin $13.5
---
Overnight Oats
Cob $10 | Tin $14
---
Spelt bread loaf
$2.5 Each
---
Foccacia
1/4 Sheet Tray $12
SWEETS & DELI
Rye, Sea Salt, Dark Choc Cookie
$5
---
Durham Farms Free to Roam, Pasture
1/2 Doz $7.75 | 1Doz $13.95
It takes 24 hours and a two-decade experience to make nokul bread, buns, and baguettes. We don't like to rush the process, as excellency takes time.
Julian Breighton, Founder
At Nokul, we champion the 3C: creativity, commitment, and curiosity.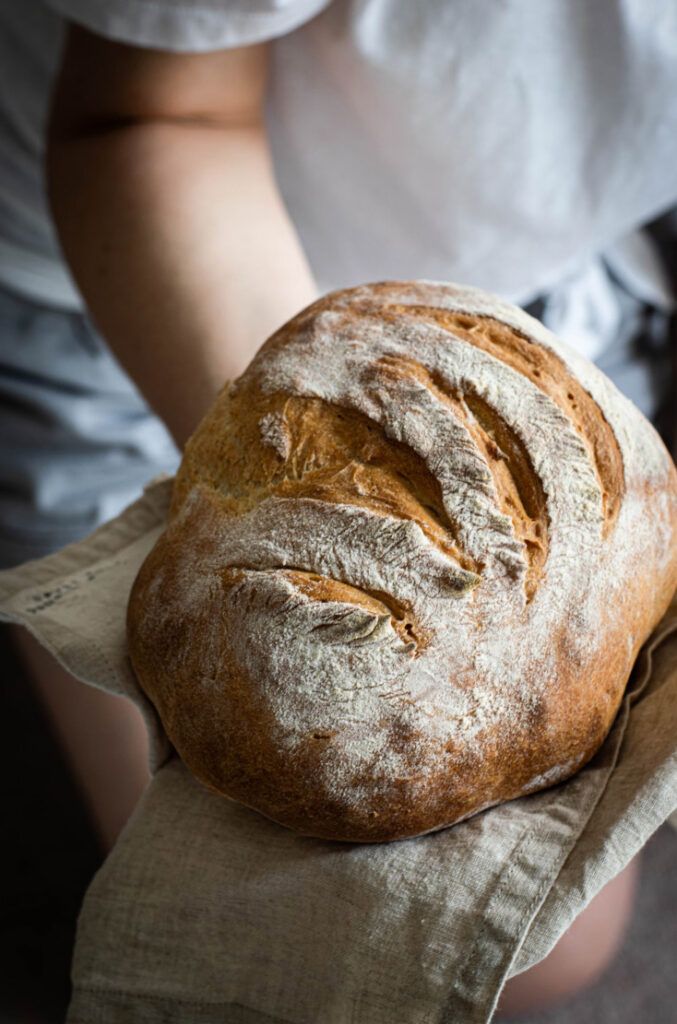 We make flavorful bread that enriches your meals.
Our Process
By focusing on creating nutrient-dense bread, buns, baguettes, and pastries, we have developed healthy recipes anyone can try. We believe the time and ingredients we use when making the products are crucial elements of rich, nutritious products.

Our products do not contain preservatives, as they preserve themselves thanks to fermentation. Our whole-grain loaves contain more water, which means it takes them longer to dry out. The acid produced by Lactobacillus bacteria during sourdough fermentation helps the loaves stay fresh longer and repels any mold that appears on white flour loaves and breads.